Elicit Fitness Services and Rates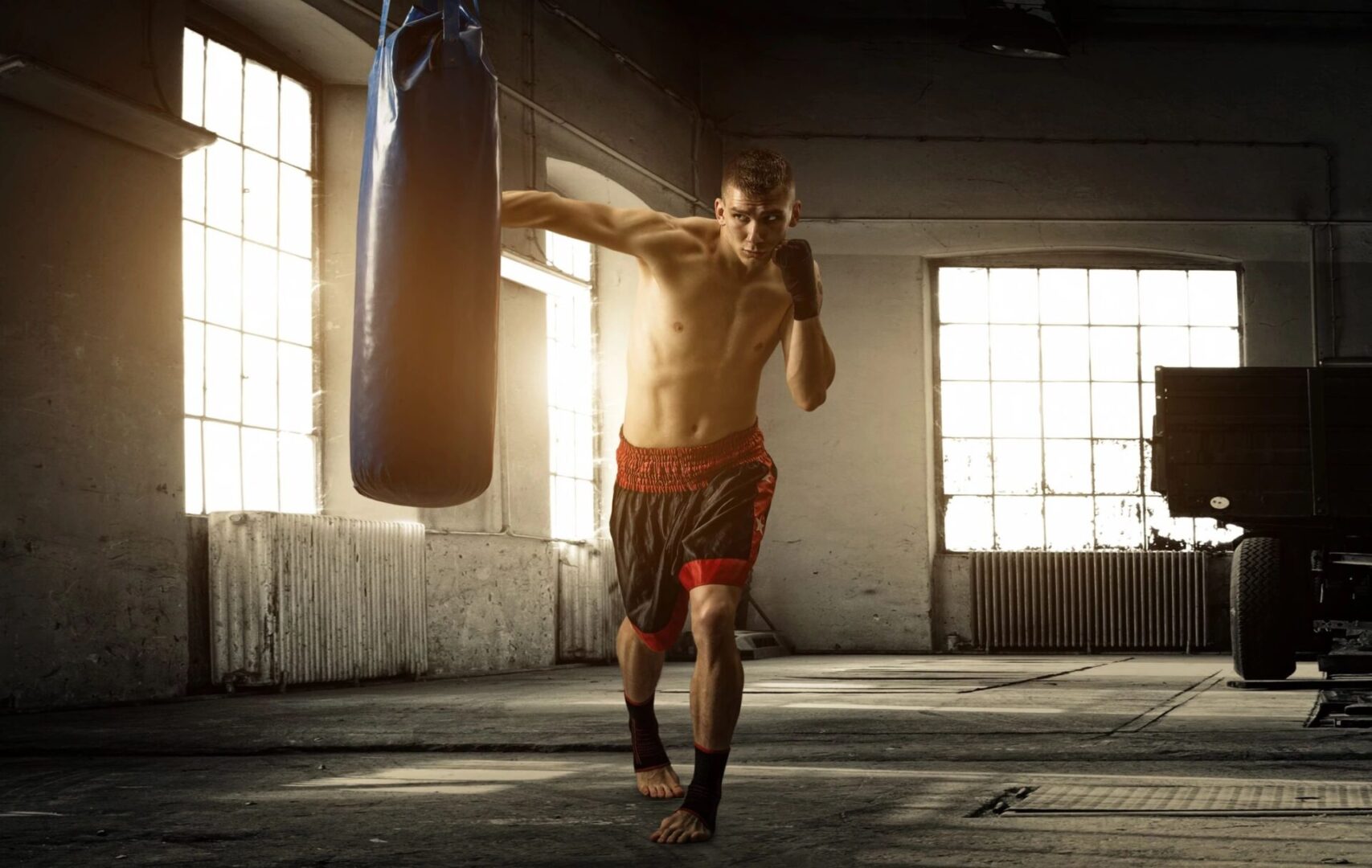 We want to make sure your training works for you. We can train at your home, current gym, or our own training facility.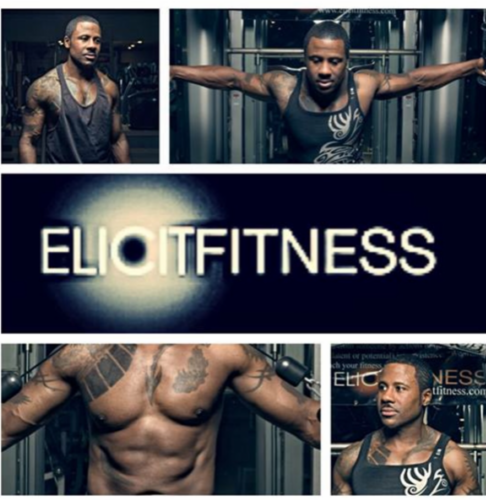 Elicit Fitness Gym Pricing
Rates
*Free Consultations*
Personal Training
75 Minute Sessions
1 Session - $65
4 Sessions - $250
8 Sessions - $500
Couples Training
75 Minute Sessions
1 Session - $80
3 Pack - $200
6 Pack - $360
Self Defense Class (Up to 4 People)
60 Minute Sessions
2 Session $200
Group Fitness
50 Minute Sessions
Boot Camp/Lifting 101/Warming & Stretching/ Strength Training
*Elicit Fitness provides in-home and on-site CPT. The price of these classes vary depending on the distance. Travel Charge (.50 cents per mile)
*We're conscious of Social Distancing and we're here to help you stay fit in while you stay put!
*Contact us for quotes on other services.